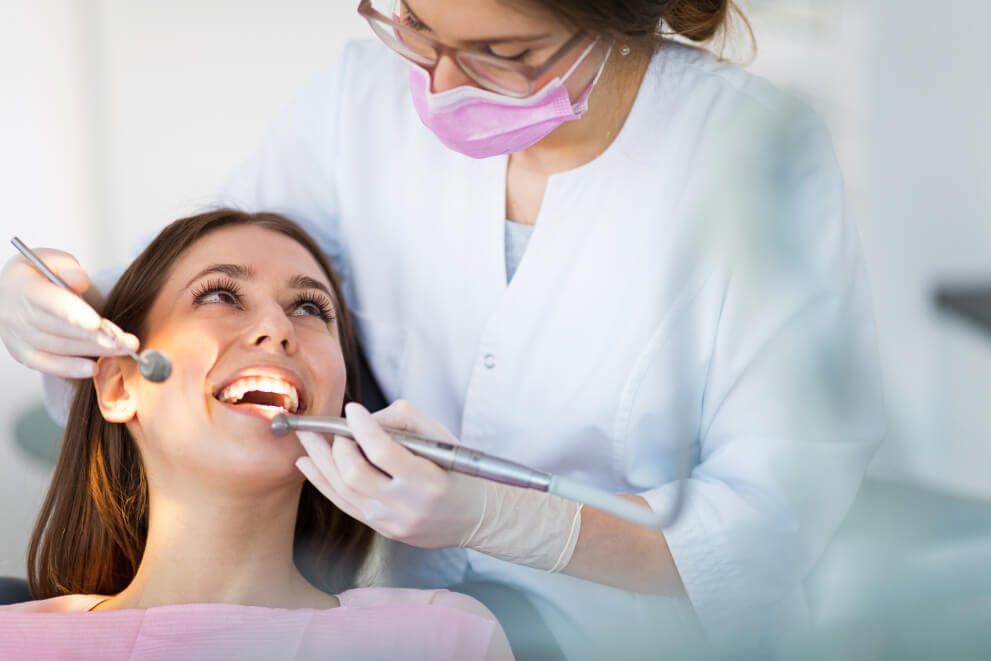 Your dentist in the South of Amsterdam
Are you looking for a good dentist, implantologist, dental technician or hygienist in the Pijp? In our dental clinic we like to make our patients as comfortable as possible.. We will explain treatment possibilities step by step and tell you how you can get and keep your teeth strong and healthy. We will tell you the price for the treatment and what your insurance will cover so there will be no surprises afterwords. Prevention is better then cure.
Take your kids with you
Children under 18 are treated free of charge. Both the dentist and the dental hygienist will be fully reimbursed by the health insurance!
We provide the following treatments
Periodic control
Cariës/fillings
Fitting of dentures and prosthetics
Resolve denture and prosthetics complaints
Extractions / pulling teeth
Crowns / Bridges
Facings
Fluoride
Root canal treatment
Implantology / bone remodeling
Esthetic dentistry
Oral hygiëne
Gum problems
Sealing
Teeth whitening
Repairs to prosthetics
Emergency treatments